The Bitcoin emBassy TLV is a grassroots mission to offer a location where the community and enthusiasts can use, and organizes a variety of events and projects for the community. At the Bitcoin emBassy TLV all are welcome to share and talk about the decentralized digital currency.
The Ambassadors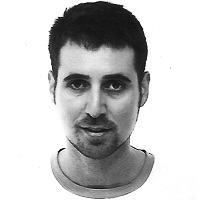 Ayal Segev –Founder of the Bitcoin emɃassy TLV and a core member of the Israeli bitcoin community. Architect, artist and co-founder of yona|3 architecture studio.
---
Gil Assayag –programmer, security expert, biologist, and all around friendly guy, Gil Assayag spends much of his time helping the community for free, as well as leading workshops at the emBassy.
---
---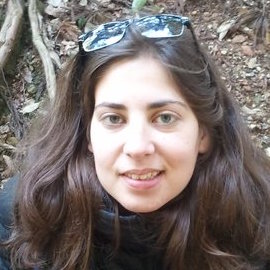 Sarah Wisner –Enthusiast & activist , here to watch the future flourish live at our door step and help people connect. Saving my coins for space travel.
---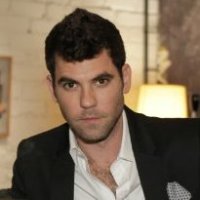 Gitai Zach –Co-founder (& co-manager) at the Bitcoin emɃassy, founder of Byte (Cryptocurrency Innovation Lab). Nice guy & people person, tech-enthusiastic, believer and much more. Always a student.
---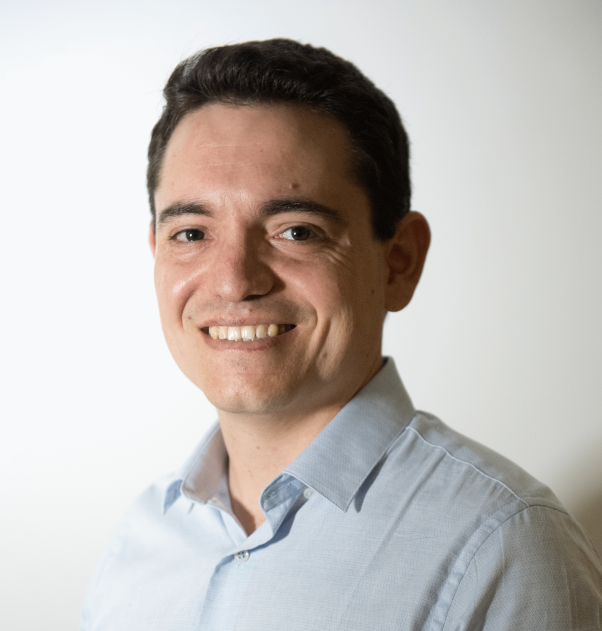 Gadi Ruschin –has over 10 years of experience in the global trading and the service providers sector for the energy and textile fields. Ruschin owns trading offices in Shanghai, Cairo and Tel-Aviv and is a supplier for some of the biggest brands in textile. Ruschin is a co-founder and CEO of OGY financial services LTD and is very active in the bitcoin community.
---
Honorary Ambassadors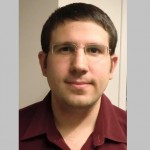 Meni Rosenfeld –founder of the Israeli community and the Israeli Bitcoin Association, Meni Rosenfeld is the most respected member of our community and we are proud to honor him.
---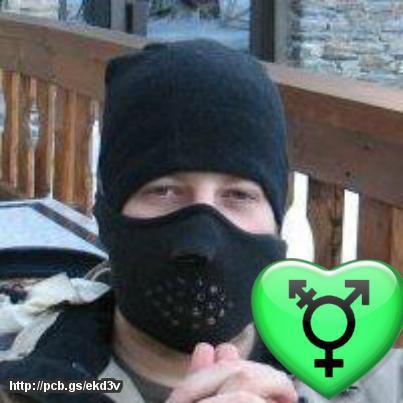 Ron Gross –Continuously involved with Bitcoin since March 2011, spreading the word, knowledge, and love of Bitcoin. Ron co-founded the Israeli Bitcoin community and foundation. As of June 2014 Ron is the Co-Founder and Executive Director of the Mastercoin project.
---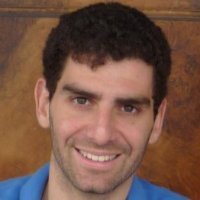 Jonathan Rouach –Founder of Bits of Gold, the largest bitcoin exchange in Israel. Jonathan Rouach is an experienced developer, manager, and entrepreneur.
---
Former Ambassadors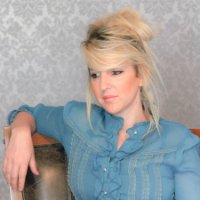 Moran Shaked –founder of 'Miss Bitcoin' and the founder of Buy The Way. A copywriter & graphic designer with over a decade's experience in brand promotion, advertising concepts and social network management.
---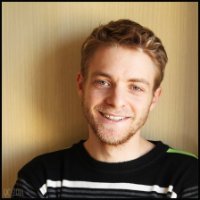 Ariel Horwitz –of AlefBit, former community manager for the IBA, amBassador, and long time activist of the Israeli bitcoin community.deeply believes in decentralized technologies and is currently paying full attention to crypto-finnacial technologies.
---